Where kids and parents
are our top priority!
The Belmont Pediatric Dentistry Difference
Caring for Kids is what we do best!
At Belmont Pediatric Dentistry, we know how important it is to have a doctor who spends the time
it takes to answer your questions and make your child's dental experience fun and comfortable.
We can't wait to see you smile!
We work with you to give your child a positive and fun dental experience.
We work hard to make your child's experience at our office a positive and fun one. Developing a personal connection with your kiddo is important to us. Seeing your child leave with a big smile means we've done our job.
Exciting your children to take positive action towards their optimal oral health is crucial to us. We help parents and kids to become a team to build good dental habits. Most importantly, we have fun and we help you to have fun to build a positive view of teeth cleaning.
We are experts in getting kids to love their dental appointments. We focus on making appointments fun for parents and kiddos. In fact, most kids are excited to come back.
Dr. Maru became a pediatric dentist because she loves making kids smile. She takes pride in ensuring that every child receives the most comprehensive treatment possible within a caring, fun, kid-friendly environment. At the core of her treatment philosophy is an open line of communication between herself, patients, parents, and pediatricians. Outside of work, Dr. Maru loves to bake, play tennis and spend time with her husband and two young children. QUALIFICATIONS: D.M.D. – Case Western Reserve University School of Dental Medicine. Pediatric specialty training – SUNY Buffalo School of Dental Medicine. Women's and Children Hospital in Buffalo. Dr Maru is a board-certified pediatric dentist.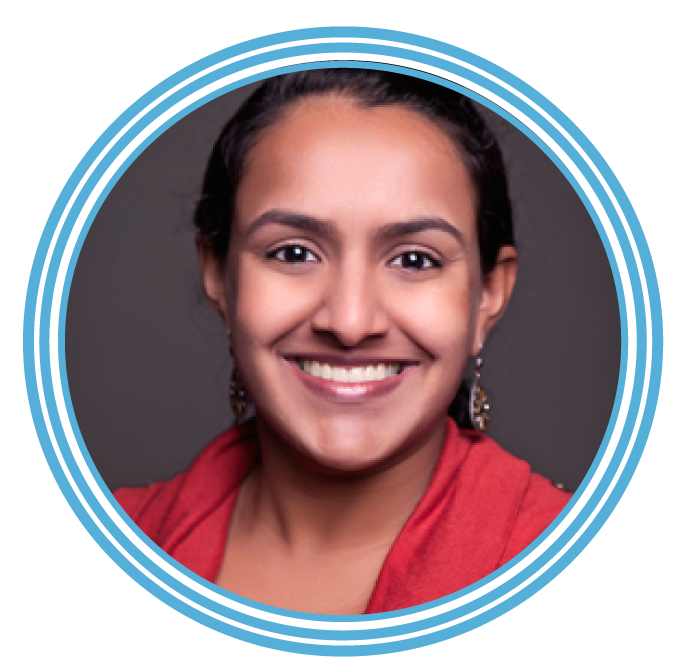 Always excellent and the most experienced around!
Belmont Pediatric Dentistry is the best pediatric dentist around. There is arguably no better. Her team is outstanding and all sincerely care about your child (and you)!
Lisa D

Very kind and patient
My 15 year old son Daniel has been going to Belmont Pediatric Dentistry for a year now and we regret not finding them sooner. The staff is great too. I 100% recommend them.
Mahshid A.

Patient and kind
My son is a little uncomfortable going to a dentist but Belmont Pediatric Dentistry is kind and has so much patience.  They always takes the time to explain everything to the child and parent.
Karen B
Providing Pediatric Dentistry For Belmont Area Families.

Infant and adolescent care









Pediatric dental emergencies