Our well-trained team and children's dentist in Belmont, MA will submit insurance claims for you!
Insurance is often a method of reimbursement and not a method of payment. If there is an out-of-pocket expense, we will assist you in estimating those prior to any treatment being performed.
To maximize your dental benefits, we will need current insurance information prior to every appointment. Please call us to update your information or if you have any questions!
We accept most insurance plans, Credit Card, Debit Card, and Cash.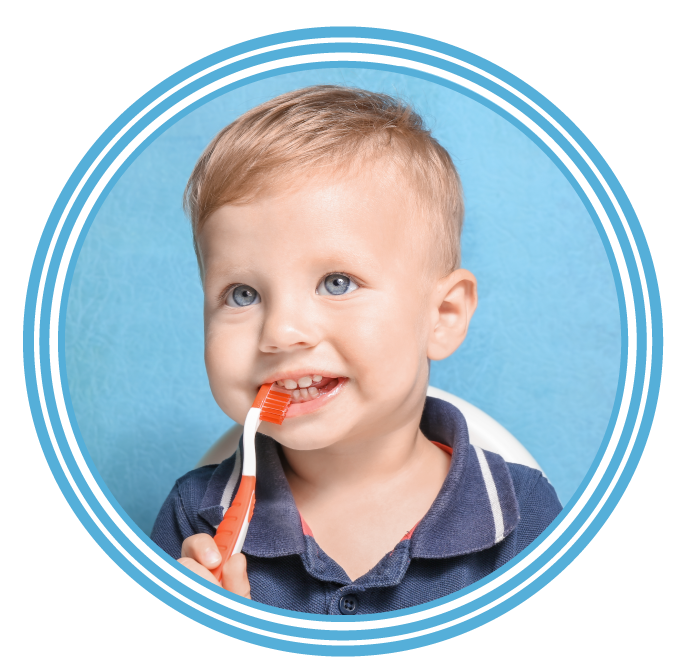 Providing Pediatric Dentistry For Belmont Area Families.

Infant and adolescent care









Pediatric dental emergencies