Learn more
about our Belmont, MA
pediatric dental team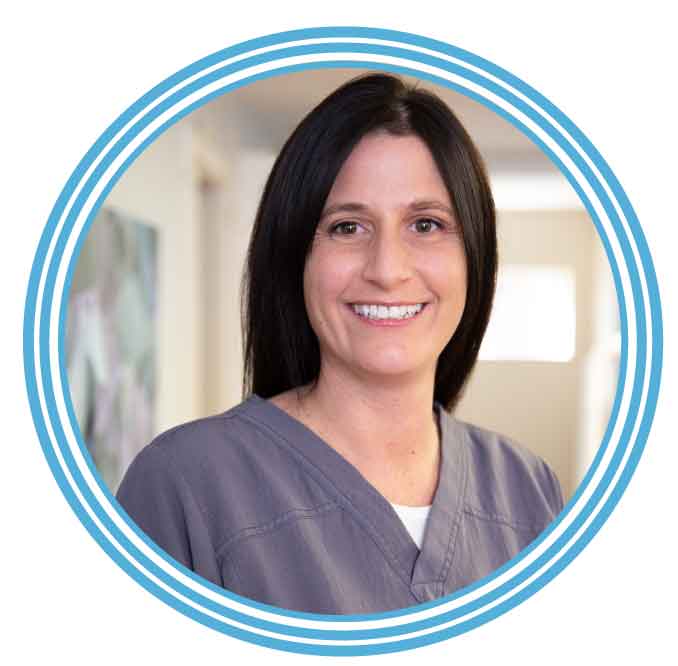 Mary • Hygienist
My name is Mary and I have been in orthodontics for about 11 years now.I like working in a pediatric dental office because I love to work with kids and young adults to help improve their oral health and make them feel comfortable about their dental visits from a young age. Outside of work I love spending time with my family and friends. I also love to travel. My favorite part of being a dental hygienist is getting to know my patients and educating each one how to better their oral health. My favorite food would have to be Greek food. I grew up in a traditional Greek family so was brought up eating authentic Greek food every day. If I could could go anywhere on vacation I would go to either Greece because that is where my family is from or Maui because it is one of the most beautiful places I have been fortunate to visit a few times and always look forwato going back again. My favorite holiday is Christmas. I love everything about the Christmas season from spending time with friends and family to decorating the house and tree every year. My favorite sport to watch is football and I am a huge Patriots fan. I love to spend time with my family doing just about anything that involves quality time and when we are all able to travel together for family vacations.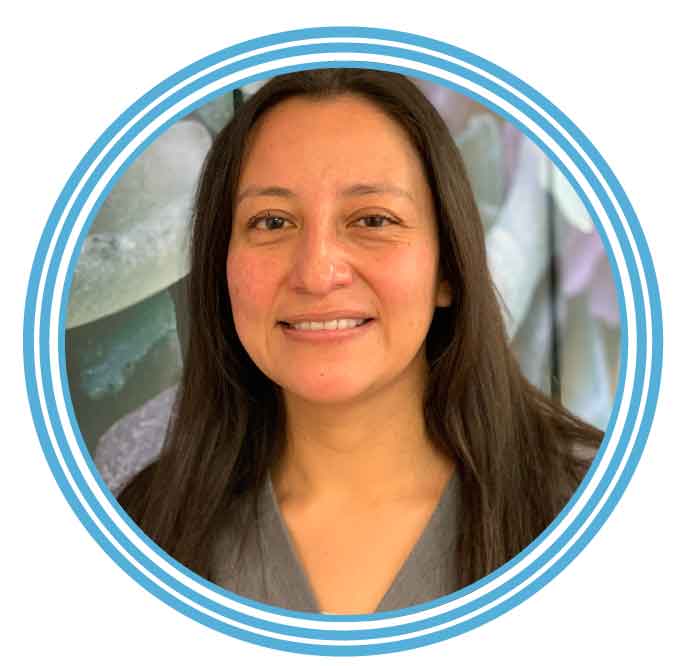 Jessica • Dental Assistant
I'm Jessica and I am one of the dental assistants over here at Belmont Pediatric Dentistry. One of my favorite parts of the job is seeing all of the smiling faces that walk through our doors. My husband and I have two teenage boys that still enjoy hanging out and watching movies with us. On the weekends I love going skiing or going hiking with our chocolate lab. Traveling anywhere tropical is how I like to spend my vacation time and I'd have to say that Bermuda has been one of my favorite places that I've visited so far. Another perk of this job is that we have an ocean theme décor. Come visit our pediatric dental office and check it out!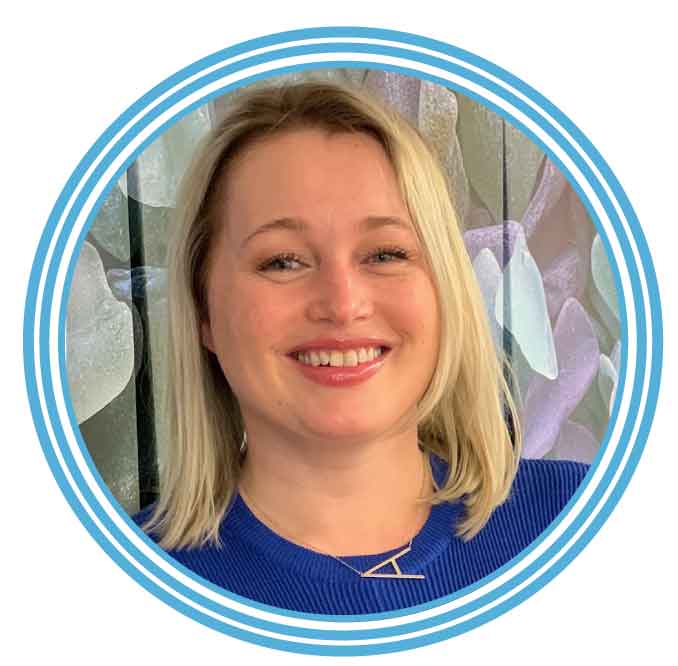 Astrid • Scheduling Coordinator
My name is, Astrid and I am one of the scheduling coordinators over here at Belmont Pediatric Dentistry. I've been in healthcare for over 10 years and I'm really excited to now be a part of the industry of smiles. Originally I'm from Norway, but I've been in the area for over 20 years. I'm a mother of one awesome daughter that I'm very proud of! One of our favorite things to do together is to travel and Vienna has to be our favorite destination yet! Some of my favorite hobbies are baking pavlova(a New Zealand dish), watching movies, dabbling in acting, and playing with TikTok. Give us a call today and I'd be happy to schedule an new patient exam you!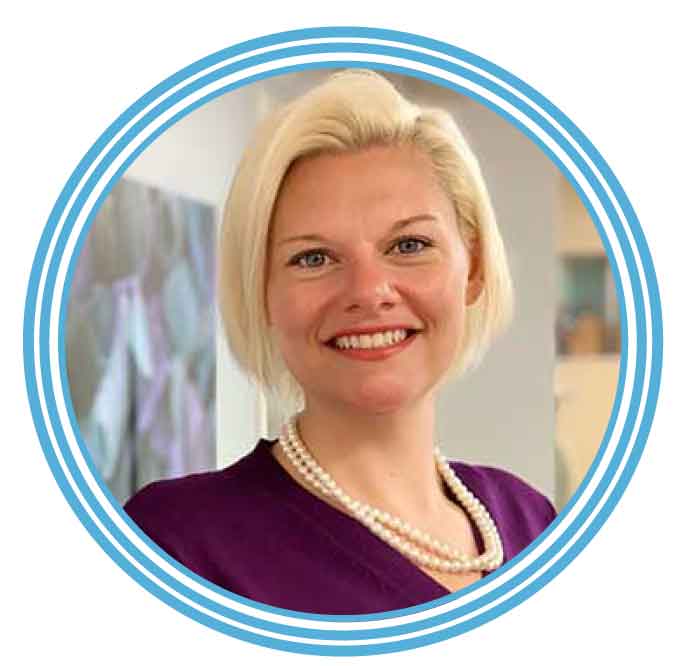 Terra • Scheduling Coordinator
My name is Terra and I am the scheduling coordinator aka "scheduling wizard" here at Belmont Orthodontics. My job is to answer the phones, maintain the schedule and to make sure that everyone is on track with their treatment plan towards a new smile. I love that I get to come to work with such an amazing team and I enjoy providing a great patient experience for all that call or walk through our doors. In my spare time I love performing in community theater, gardening, and hiking with my 8 lb mini dachshund named Mooms. Give us a call and I would be happy to schedule a complimentary consultation for you!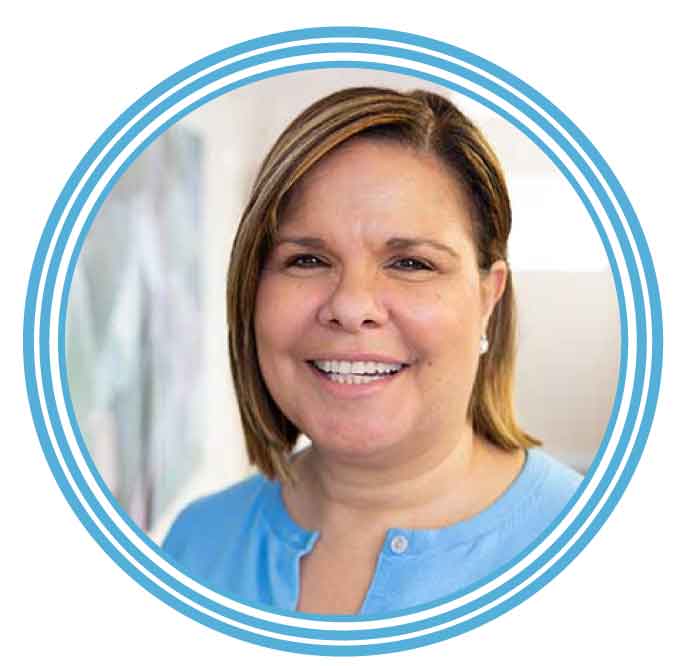 Carmen • Financial Coordinator
I joined Belmont Orthodontics in 2018 as the Financial coordinator, but I have been in the financial industry for about 35 years. Working with our staff and meeting new people are the highlights of my day. I enjoy a good challenge and I love crunching numbers. When I am not working, you'll find me spending quality time with my family or traveling to warmer climates.
We are here to help you smile!
New Patient Forms
Filling out forms is never fun, especially when you have your kiddos in tow. Fill out our patient forms in the comfort of your home online or download them from our website.
Insurance & Financial Info
It's our goal to accommodate your needs, so your child receives the best dental care. We accept most major insurances and offer a number of financing options to meet your needs.
Our Services
We believe in preventative care through high-quality pediatric dentistry. We believe in regular preventative care and teaching healthy habits to safeguard your children's smile for years to come.