Our Services
Preventive dentistry
for your child's best smile
We Specialize in Kids Smiles!
Helping children to smile, feel confident, grow, and reach their goals.
Our main goal and concern is to keep kids' mouths healthy – that's why our team here at Belmont Pediatric Dentistry focus on getting and keeping your child's mouth healthy now and into the future.
We know that when your child has a healthy smile they will feel confident and able to take on the world. This is why we recommend bringing your child to us for his or her first visit by their first birthday. These early visits allow us to get a jump start on preventing decay and other problems, and allow children plenty of time to get used to the dental office.
We want to build a solid relationship with you and your child which is why we spend plenty of time at each visit to make sure you and your child feels comfortable. Most kids love coming to appointments because they know that we love seeing them!
Everything we do is all part of putting your child on the right path to a lifetime of healthy habits and big smiles.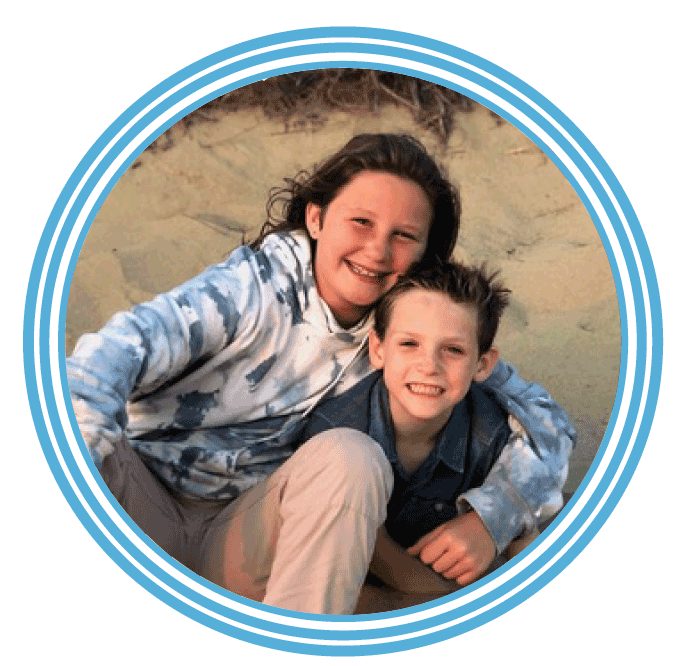 Providing Pediatric Dentistry For Belmont Area Families.

Infant and adolescent care









Pediatric dental emergencies
Your Child's First Visit
Learn what to expect during your first visit
with Belmont Pediatric Dentistry.
Learn how to prepare with our tips
for a positive dental experience.
We are here to help you smile!
New Patient Forms
Filling out forms is never fun, especially when you have your kiddos in tow. Fill out our patient forms in the comfort of your home online or download them from our website.
Insurance & Financial Info
It's our goal to accommodate your needs, so your child receives the best dental care. We accept most major insurances and offer a number of financing options to meet your needs.
Our Services
We believe in preventative care through high-quality pediatric dentistry. We believe in regular preventative care and teaching healthy habits to safeguard your children's smile for years to come.