Preparing for your
child's first dental visit
Learn what a first visit with your pediatric dentist
in the Belmont, MA area will be like
What to Expect at Your Childs First Visit.
We work hard to keep children comfortable at every moment when they are in our care. Our office has been designed to engage and care for kids.
Our team is excellent at communicating with even the smallest child and they take time to get to know and put each child at ease.
If your child is old enough, we will show them around the office and explain the instruments and what our team does. This takes the fear out of the office and puts kids at ease.
We love kids here at Belmont Pediatric Dentistry. Our team makes sure each child knows how special they are to our practice.
We invite you to stay with your child during the initial examination. During future appointments, we request that you allow our staff to accompany your child through the dental experience. We can usually establish a closer rapport with your child when you are not present. Our purpose is to gain your child's confidence and overcome apprehension. However, if you choose, you are more than welcome to accompany your child to the treatment room. For the safety and privacy of all patients, other children who are not being treated should remain in the reception room with a supervising adult.
We strive to make each and every visit to our office a fun one!
For your convenience prior to visiting our office, please click on the link below to print the New Patient Health History Form, complete the information and bring it with you to your first visit.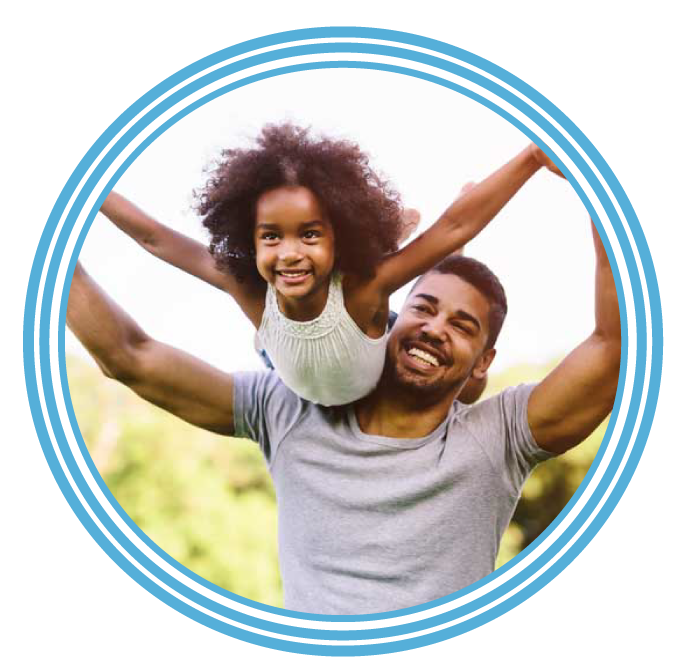 Providing Pediatric Dentistry For Belmont Area Families.

Infant and adolescent care









Pediatric dental emergencies