Learn more
about our Belmont
pediatric dentistry office
Why Choose a Pediatric Dentist in Belmont, MA?
Our board-certified pediatric dentist gives your family the attention and care they need.
A pediatric dentist has extended their knowledge and skill with 2-3 additional years of specialized training after dental school. During this time, our dentist, our doctor has studied and gained experience working with infants, children, adolescents, and special needs patients. Learning how to adapt treatment to this this specific group of patients is truly invaluable and brings a variety of benefits to the patient and their family. These include:
Specially designed treatments
Kid-focused dental care
A practice specifically designed for kids
A team experienced in working with children.
An understanding of how to care for children and special needs patients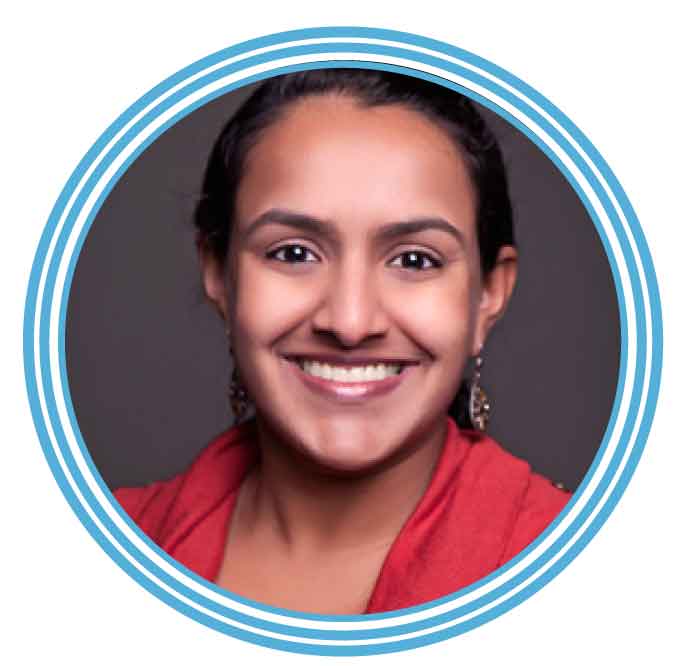 We are here to help you smile!
New Patient Forms
Filling out forms is never fun, especially when you have your kiddos in tow. Fill out our patient forms in the comfort of your home online or download them from our website.
Insurance & Financial Info
It's our goal to accommodate your needs, so your child receives the best dental care. We accept most major insurances and offer a number of financing options to meet your needs.
Our Services
We believe in preventative care through high-quality pediatric dentistry. We believe in regular preventative care and teaching healthy habits to safeguard your children's smile for years to come.